Comprehensive Leak Detection and Repair By Our The Colony Plumbing Contractors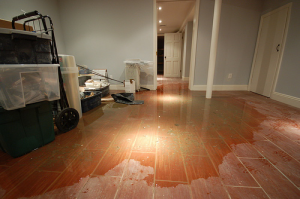 Plumbing can crack, break, leak, clog, erode, smell and more. That's why it's important not to neglect water, sewer or drainage pipes that can cause disastrous consequences. Many surfaces, such as wood or tile floors, in a home or business can suffer severe damage or destruction from water leaks or stoppages. Backflow drainage issues can result in a terrible mess and costly repairs or renovations; not to mention a terrible stench and a dangerous health hazard.

When a homeowner or business owner stays proactive, allowing our reliable The Colony plumbing contractors to repair leaks and perform preventive maintenance sooner than later, it saves time, energy and money for the future.

---
Our The Colony Plumbing Contractors Are There in a Hurry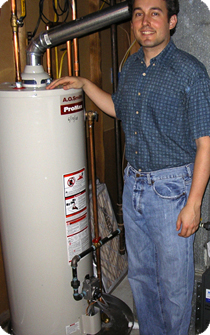 Our reliable The Colony plumbing team provides efficient solutions. We respond quickly to plumbing emergencies and make fast repairs with a quality performance. We also recommend preventive maintenance that helps our customer realize savings, improve the environment and maintain good health.

We are plumbing specialists that provide service with a passion, and with honesty and integrity, we seek to build our customers trust and loyalty.

Our established reputation in The Colony, TX plumbing contractors has earned us the privilege of being a preferred plumbing service, and the expert plumbers and technicians on our team are the best in the plumbing service industry. We continually strive to excel in our service, and we value our customer's business, as well as their feedback.

We want to provide you with excellent service, earn your trust and be your #1 plumber.

---
Have an Older Building? Consider Our The Colony Repiping Contractors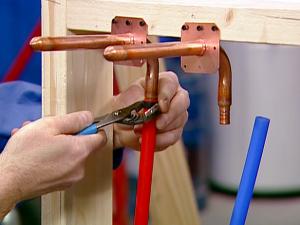 As buildings age, plumbing pipes fill with minerals and deposits. We can repipe your home or business with flexible, easy-to-install copper or PEX pipes that can provide better water pressure and clear, healthier water. Call us today to ask us any questions you may have about the process.

Whether it's a residence or a business, our reliable The Colony plumbing contractors can repair, install or maintain your plumbing, recommend energy-efficient products and money-saving services and respond quickly when you have a plumbing emergency.